Low Cost of Infrastructure Creation
Reduction in Implementation time by around 60%
Minimum technical expertise required
Create, Manage & Monitor Cloud Infrastructure in "Minutes"
Migrate to Cloud in a day
Infrastructure cost Optimization
Reduced Time-To-Market
Quick Return-On-Investment
Faster Revenue Realization
Maximize Profits
Create Customized Landing Zones
Create CI/CD Infrastructure on Cloud
Create Multi-Tier Infrastructure
Choose from a Library of Customizable Infrastructure Templates.
Discover the Awesome Features of QuickInfra!
Customized Landing Zone Creation
Customize and Extend Landing Zones based on "Build on Control Tower" concept and AWS recommended Best Practices
Organizational Customizations
Manage Organizational Units
Manage Accounts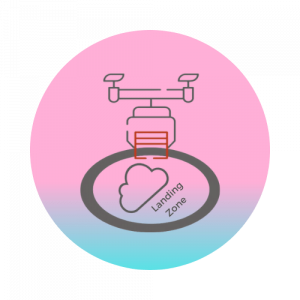 Infrastructure Creation
Quickstart Infrastructure Creation on Cloud-based on the several customizable Templates
Single & Multi AZ 3-Tier Infrastructure Project Template
DevOps CI/CD Project
Monitoring Dashboard
AWS Pricing Module
Infrastructure Management
Manage Infrastructure from a single screen
Networks & Subnets
Instances and Backups
Database Backups
Custom Policies
Custom Install Scripts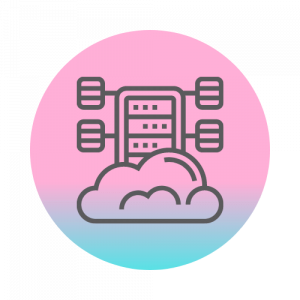 Quick Support from Technical Experts
Our team of technical experts provide 360-degree support to help you migrate to Cloud faster
Discover the Awesome Features of QuickInfra!